The 8th annual Simon House of Light Show launched on Thursday 5th December, with the help of celebrity guest Cillian Murphy in a special commencement ceremony on the steps of Powerscourt Townhouse Centre, South William Street.
The Peaky Blinders star joined CEO Sam McGuinness in switching on the lights, marking the beginning of the three-day festival which aims to bring people together to highlight the issue of homelessness through musical and visual performances.
Also on-hand to launch the event were musical guests Lucan Gospel Choir, Ryan Mack and Roisín and Darcy from HamsandwicH with many more musical acts performing over weekend.
Speaking at the launch, actor Cillian Murphy said: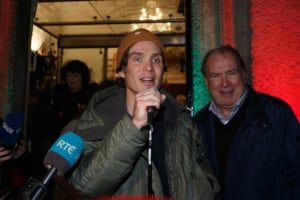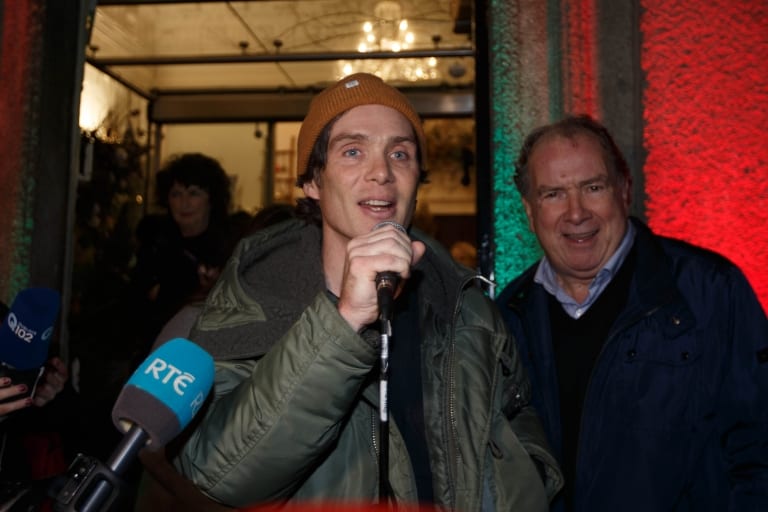 "I think we all know how serious this problem is and I think we all know that while it's felt more keenly at Christmas time, it exists all year round and I think you'd probably agree with me when I say, that it's not a problem that needs to exist in Irish society. I want to say that we're very lucky to have Dublin Simon Community here, they've been doing such amazing, sterling work for many, many years, so this is a tribute to them. It takes a lot of empathy and a lot of courage to keep doing that sort of work, so a round of applause for Dublin Simon Community."
Cillian also said: "This is a serious societal issue and you know, I'm just here as a citizen really to do what I can.  If there's enough imagination, if there's enough resources, if people actively engage with it, I think hopefully it's something we can solve."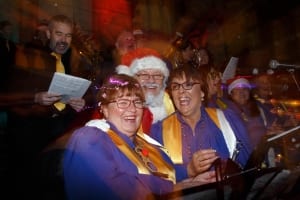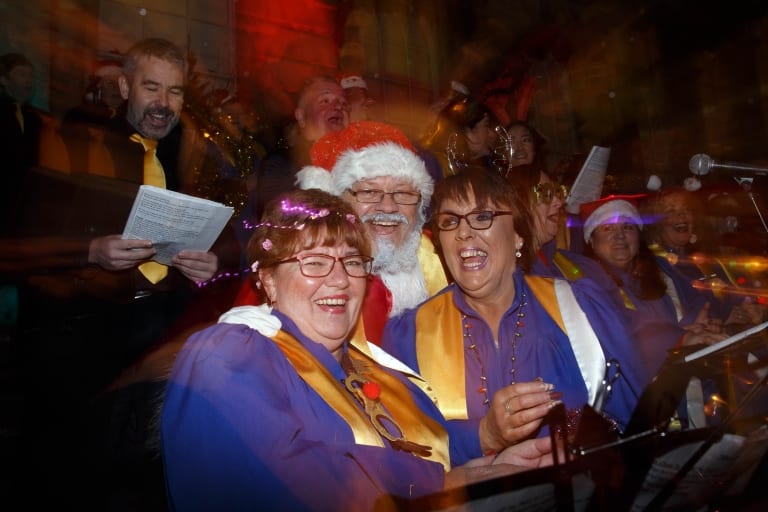 Aisling Harmey, Marketing and Communications Manager at Dublin Simon Community said:
"As Dublin Simon Community is celebrating its 50th year we are delighted and very grateful that Cillian Murphy agreed to help us launch this year's Simon House of Light event.  His participation brings welcome attention to the work of Dublin Simon Community and stimulates public debate on homelessness."
The Simon House of Light Show ran from Thursday to Saturday 7th December, projecting an animated Christmas story on to the facade of Powerscourt Townhouse Centre and featuring a host of musical performances.
While the Simon House of Light will radiate festive fun and good cheer, the event aims to bring people together to highlight the issue of homelessness and donations will be welcomed on-site throughout the festival.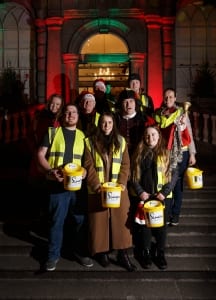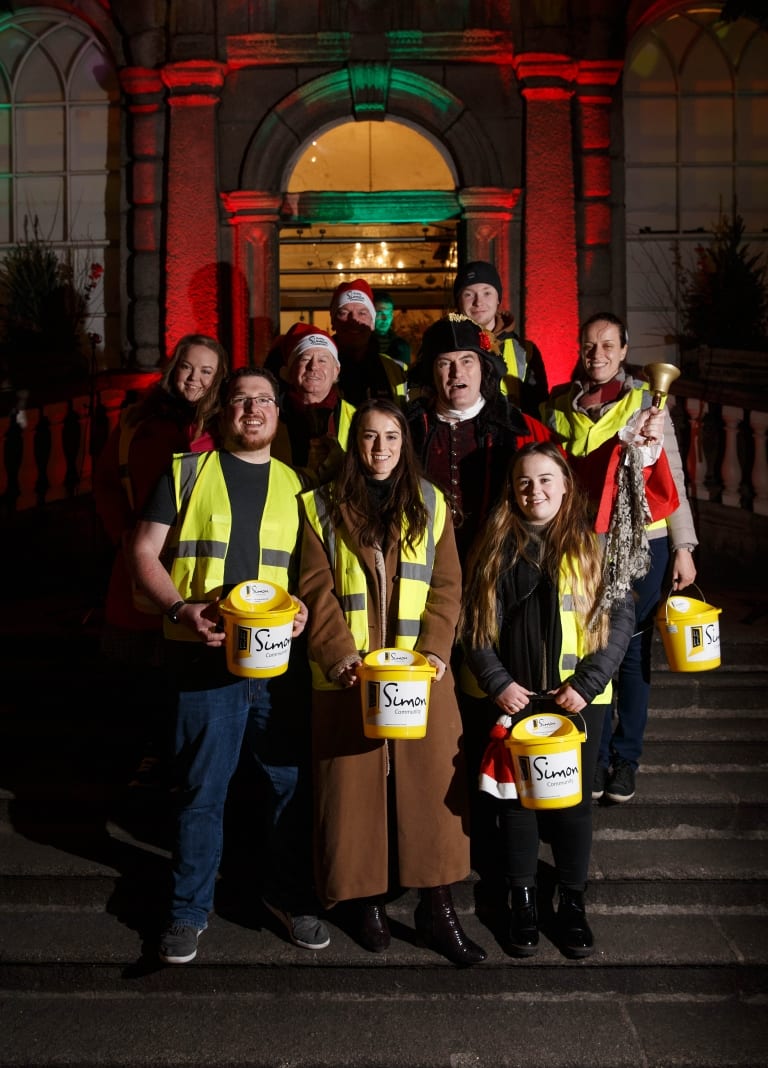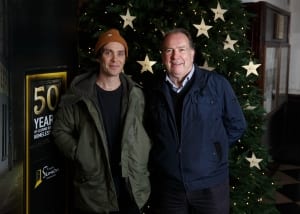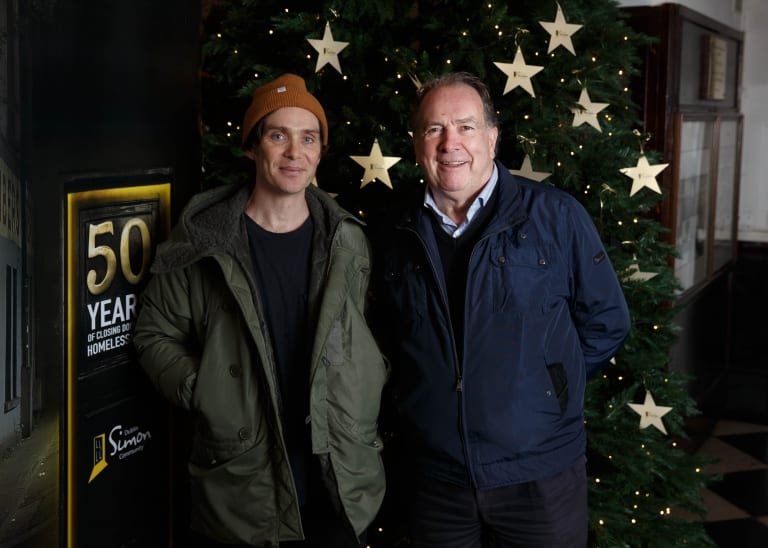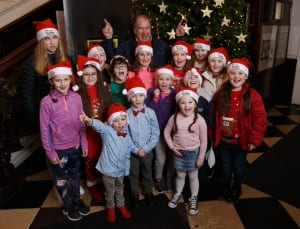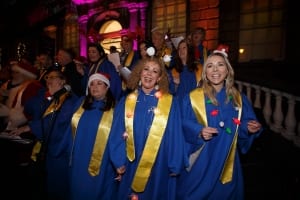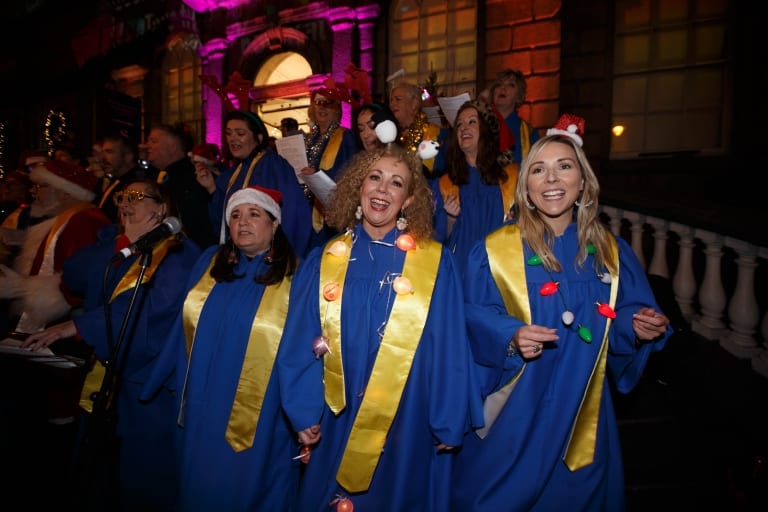 We need your help to keep closing the door on homelessness. Donate to your local Simon Community at www.simon.ie
https://www.dubsimon.ie/wp-content/uploads/2019/12/FvDubSimon31.jpg
3394
5091
Aisling Harmey
https://www.dubsimon.ie/wp-content/uploads/2023/01/CHY5963-9.png
Aisling Harmey
2019-12-10 12:58:11
2019-12-18 16:02:53
Simon House of Light