We have partnered with Collective Films to bring you "The Busk Record" a special edition vinyl capturing the magic of last years once in a lifetime performance for the annual Dublin Simon Busk in St. Patrick's Cathedral.
The record features haunting vocals from Bono, Glen Hansard, Damien Rice and Lisa O'Neill to name but a few.
Catherine Kenny our CEO expressed her heartfelt thanks to those who contributed to make this record a reality.
"We are so grateful to everyone involved in the creation and promotion of 'The Busk'. When Covid-19 struck, we thought that was the greatest challenge we had ever faced, but the reality is that our greatest challenge lies before us. 
"Devastatingly, a record-breaking number of people will spend this Christmas in homelessness. As housing supply remains at an all-time low, these people will have no indication of how many more Christmases will be passed this way. Several more will pass their Christmas at home in fear that it may be their last as the Cost-of-Living crisis pushes more and more people below the breadline.  
"We are putting everything we can into moving people out of homelessness and keeping them in their homes where they belong, but we need all the help we can get. The sales of this record will fund the continuation of our services and serve as a glimmer of hope to the over 6,000 people relying on our help." 
Available to buy online at www.thebuskrecord.com and in all good stores with proceeds going towards the record-breaking number of people facing homelessness in our communities.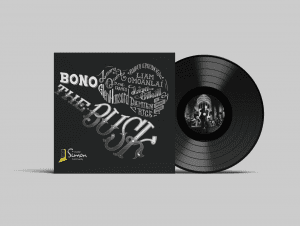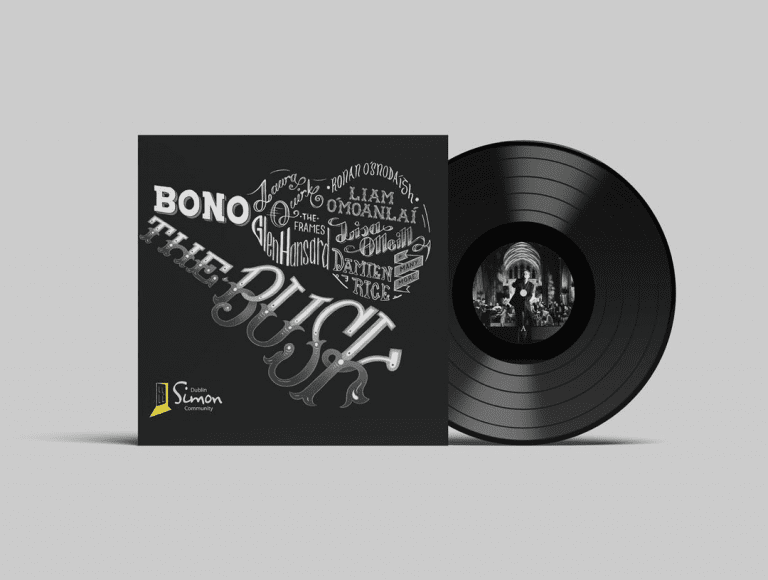 Side A 
Running to Stand Still – Bono & The Busk Choir
Goodnight World – Lisa O'Neill
Astronaut – Damien Rice, Glen Hansard & Rónan O'Snodaigh
In the Half-Light – Laura Quirke
Fitzcarraldo – The Frames
Young Soldier – Adam Mohammed
Side B 
Forever Young – Liam O'Maonlai & The Busk Choir
Ní Ceadmhach Neamhshuim – Louise Mulcahy & Manchán Magan
Big Love – Lily
Tá'n t'Ádh Liom – Rónan O'Snodaigh, Myles O'Reilly & Stephen James Smith
© 2023 Dublin Simon Community | Charity Registration: No. 20009892 | Charity Number: CHY 5963