The Streets of Dublin Simon Podcast
Homeless & Rough Sleeping Figures
Volunteering
Opportunities
The Streets of Dublin Simon Podcast
Recently on our podcast "The Streets of Dublin Simon", we heard from Warren Gill, Property Systems Officer at Dublin Simon Community.

During the episode, Warren shared his experience of becoming homeless after his father's passing took a huge financial and emotional toll on his wellbeing, along with the challenges of living in emergency accommodation and how he got back on his feet. Previously, Warren had owned his own technology company.

During his time in Dublin Simon's services, he linked in with the Community Employment team and began sharing his skills with the fundraising team. Also having a background in construction, Warren took a particular interest in the work of the Dublin Simon Property team, who work to secure forever homes for some of the most vulnerable people in our community. He credits the time he spent on the Dublin Simon CE Scheme for "getting me back to myself". Today, Warren is an integral member of the Dublin Simon workforce in his role as Property Systems Officer and is back in his own home. During the episode, Warren shared his experience of becoming homeless after his father's passing took a huge financial and emotional toll on his wellbeing, along with the challenges of living in emergency accommodation and how he got back on his feet.

It is only with the support of people like you that Warren and others like him can find their way home.
Homeless & Rough Sleeper Figures
In April 2023, there were 9,820 people recorded in emergency accommodation in our catchment area of Dublin, Wicklow, Kildare, Meath, Louth, Cavan & Monaghan. This was the 10th month in a row where the number of people in emergency accommodation has increasingly beaten the national record.

In Spring 2023, 83 people were recorded sleeping rough in Dublin by the Dublin Region Homeless Executive. These figures do not include people in "hidden homelessness" who are couch-surfing or staying in crowded, unsustainable and insecure accommodation.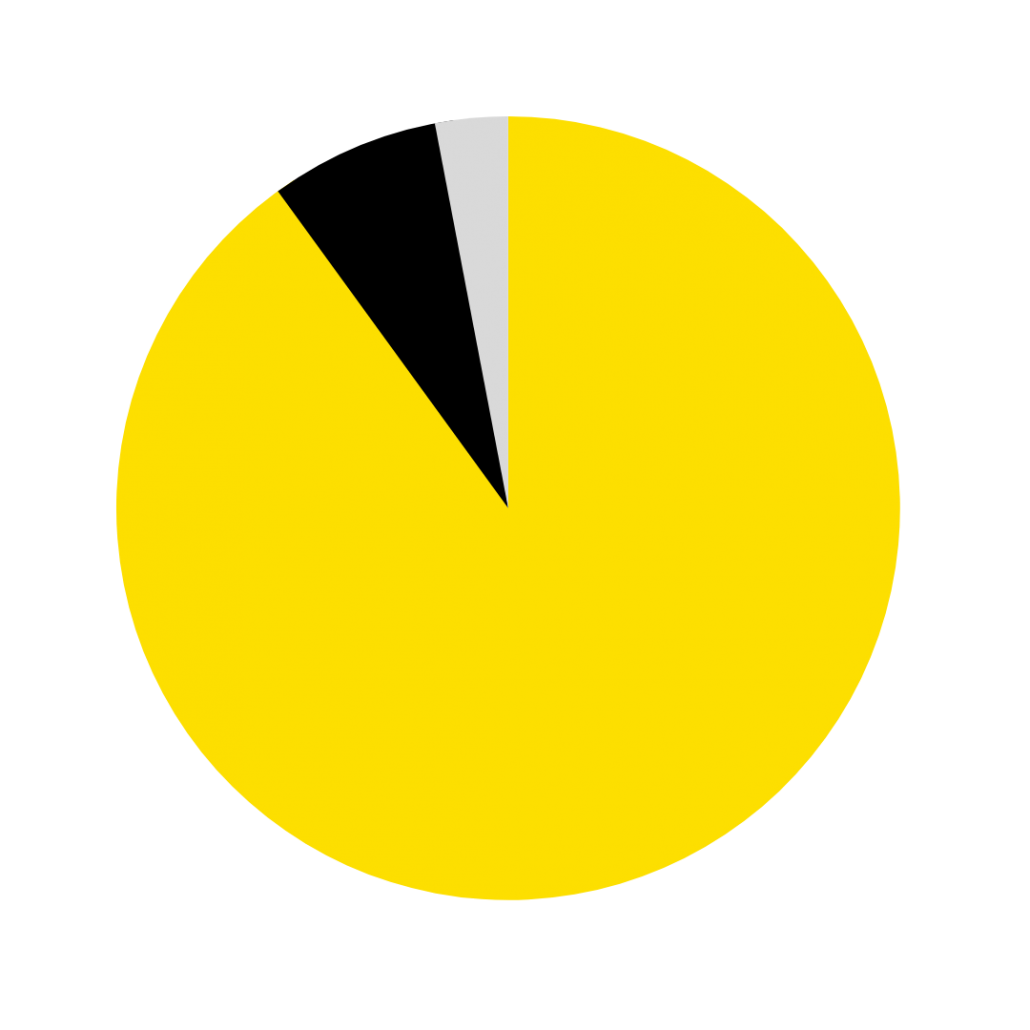 90% of your donation goes towards our Homeless Treatment & Housing Services

7% goes towards raising funds
3% goes towards our support services
Our outreach and emergency teams are working beyond capacity to support all those in need, but are struggling to keep up with rapidly growing demand for services. This demand is compounded by a chronic lack of housing supply which is causing people to remain stuck in emergency accommodation for longer than ever before.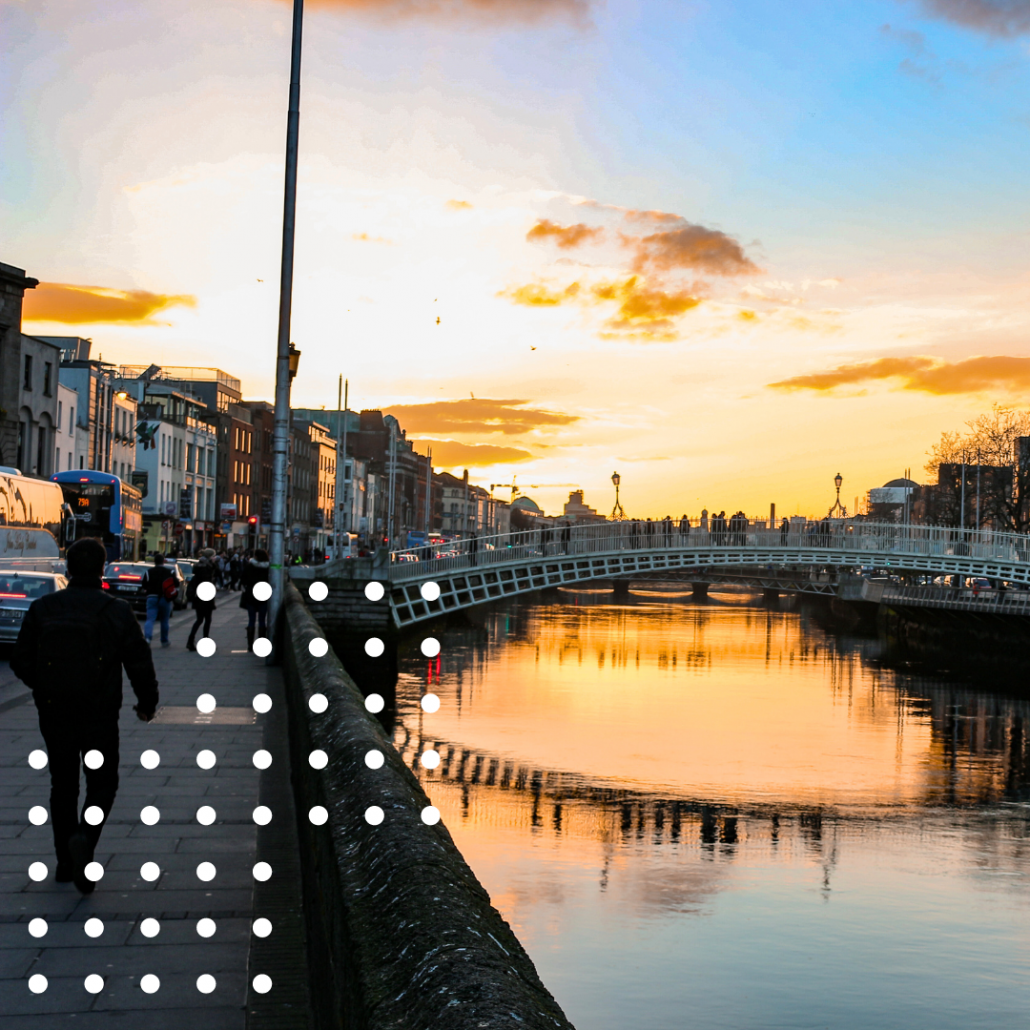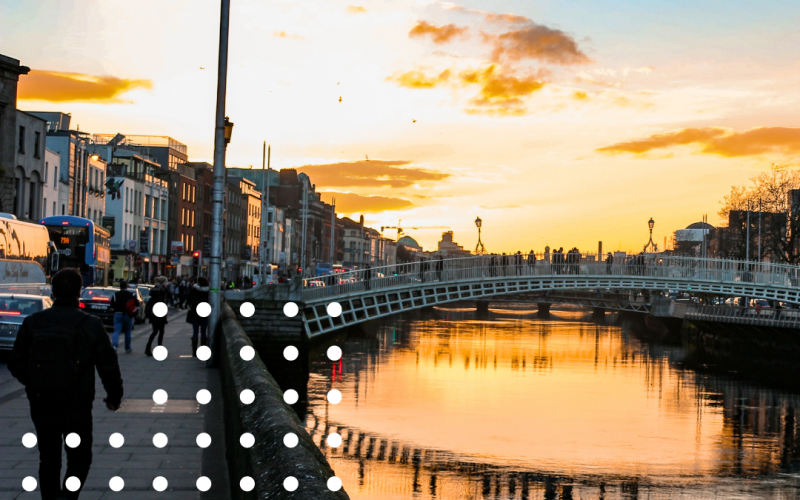 Progress on Usher's Island Facility
In 2024, Dublin Simon Community will open the doors of its 100-bed health and addiction facility supporting adults to transition out of homelessness at Usher's Island.

Construction began in 2021 on this first-of-its kind facility, which has been specially designed to care for people experiencing homelessness with associated physical and mental health needs. Usher's Island will be staffed by nurses and healthcare professionals, providing vital clinical services like detox, bloodborne virus stabilisation and preparation and aftercare as clients attend medical procedures in hospital for chronic illnesses.​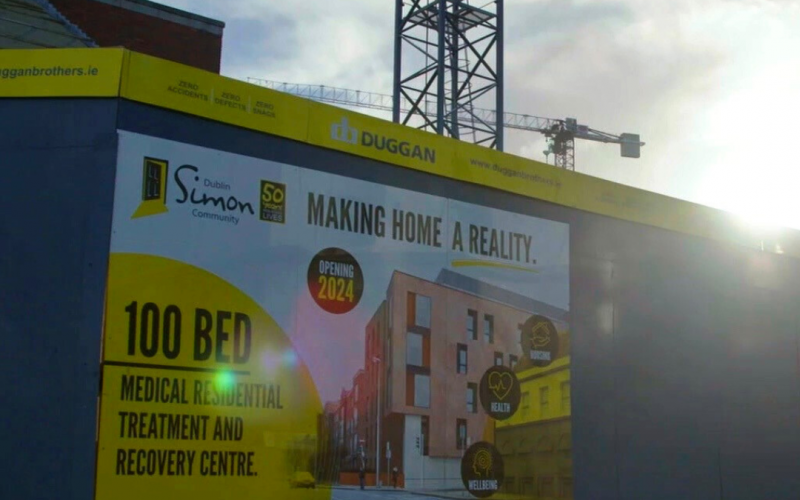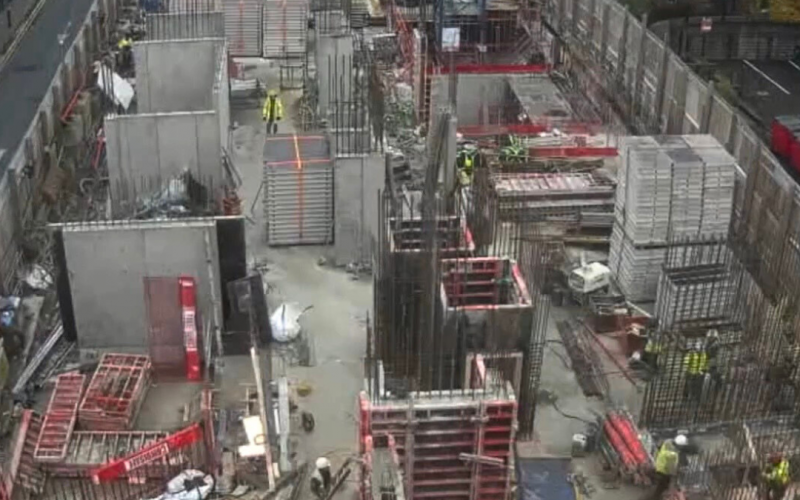 The facility and the vital services it will contain have each been developed in response to gaps in existing service provision which act as a barrier to people exiting homelessness. By addressing these issues through specialist services in a carefully constructed environment, we hope to improve the quality of life for our clients and residents and help them close the door on homelessness for good.
Home Run 40th Anniversary

Home Run is back on 7th October 2023, celebrating its 40th anniversary!

Our largest and most exciting event is a 5-mile race taking place in the Phoenix Park. With live music, food and refreshments, and a host of other entertainment suitable for all ages, there's something for everyone. Registration is now open, and you can avail of Early Bird tickets until 31st August.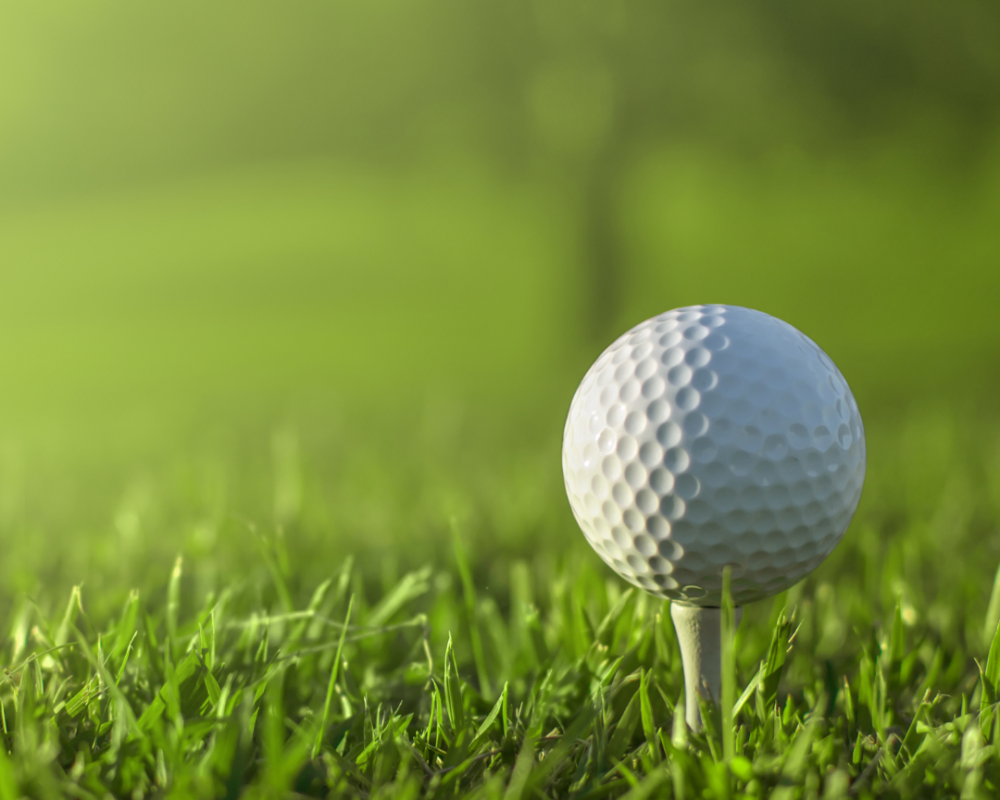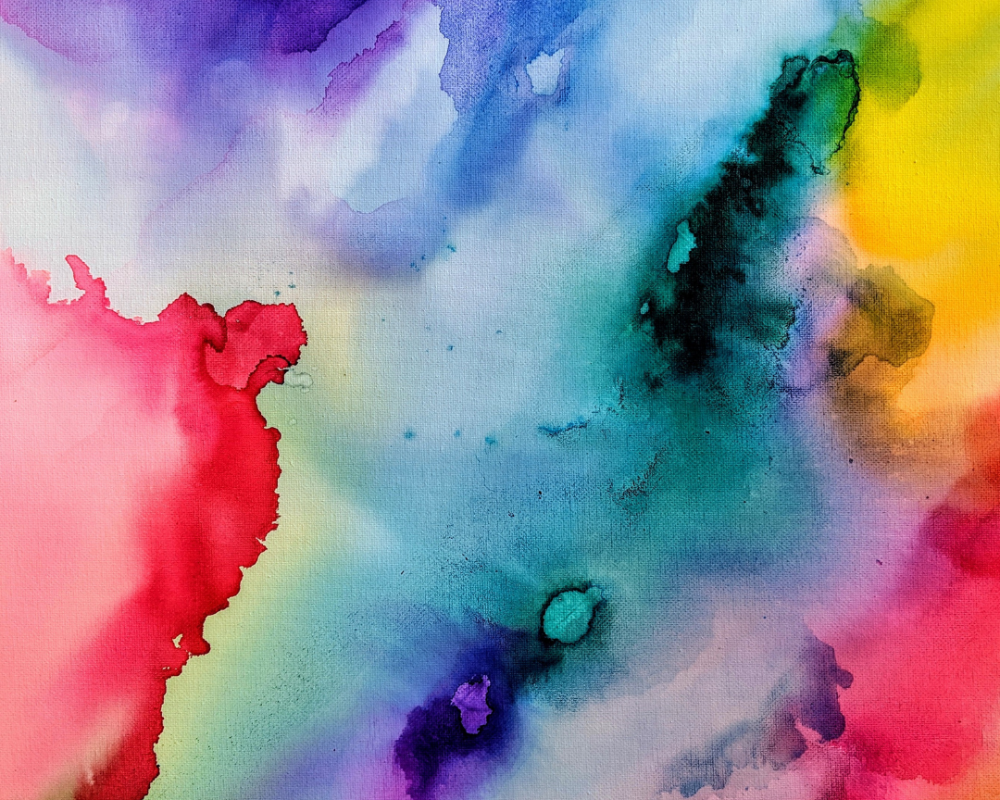 November
22nd - 25th 2023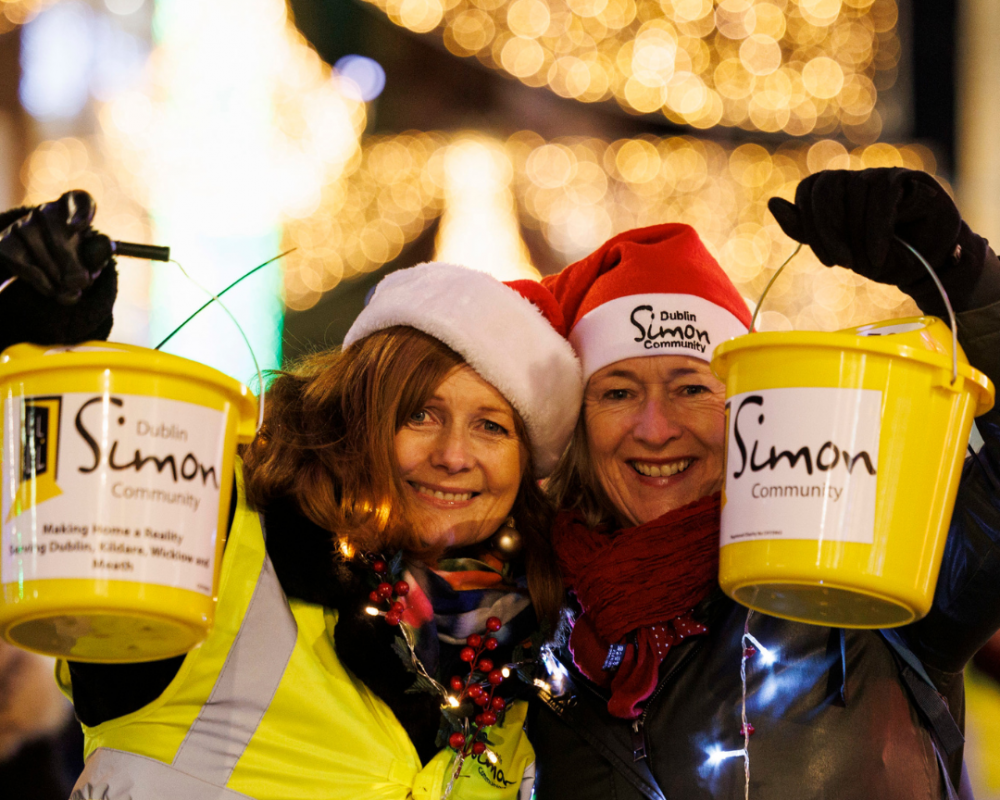 Carolathon & Sing for Simon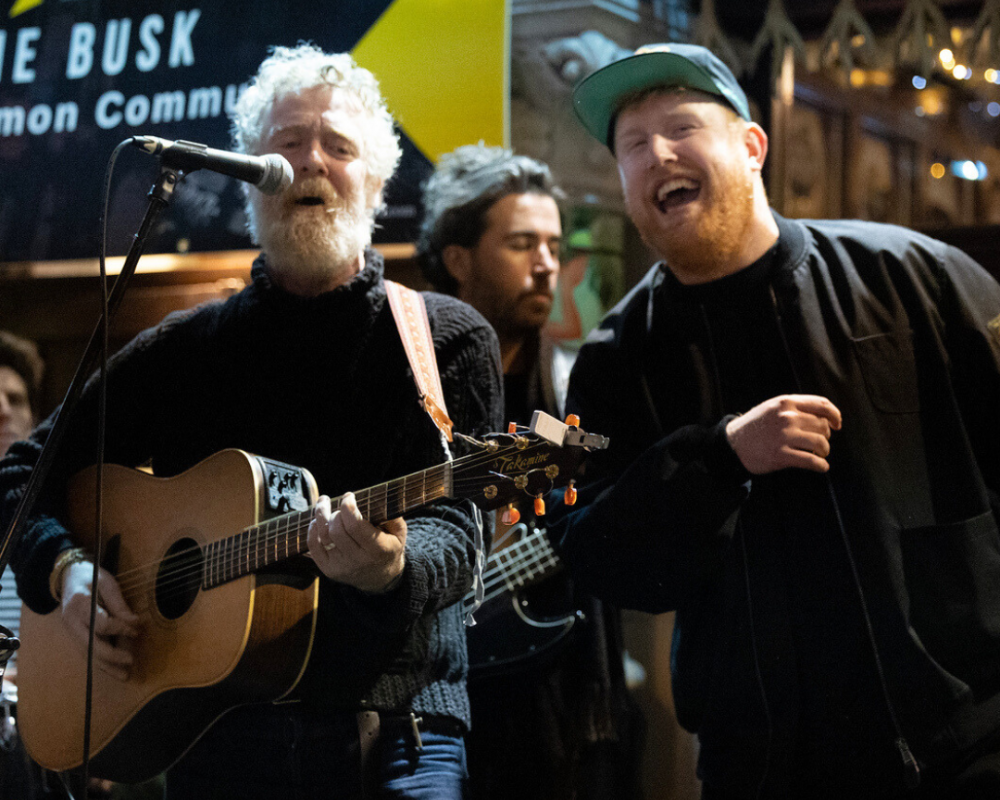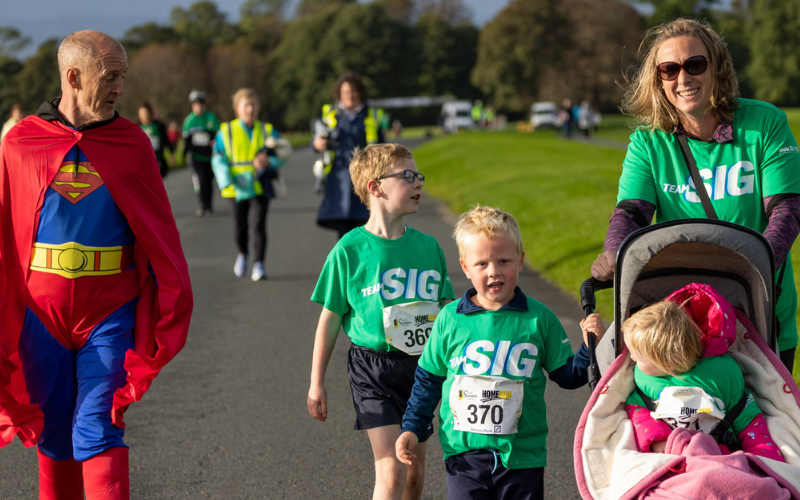 If you have taken part in our 5-mile race before (formerly the "fun run"), we would love to hear from you. It is the longest running charity race in the Phoenix Park and we are so grateful to everyone who has made it possible over the years, in particular the OPW, the Gardai, Raheny Shamrock Athletic Club and all the incredible volunteers and runners. Please email Michelle, michellehoulden@dubsimon.ie your stories or pictures.
Volunteering Opportunities
Volunteer with us!

Dublin Simon relies on the incredible support of our valued volunteers, without their help, it would not be possible to run our events and raise life-changing funds needed to support our services. We would like to express our gratitude to all our amazing volunteers.
One of our longest serving groups of volunteers is the Ryan Family, who have been Singing for Simon every Christmas Eve. Last December marked their 50th year of raising their voices and much needed funds for Dublin Simon. We are so grateful to all the members of the Ryan Family for the incredible support they continue to show us.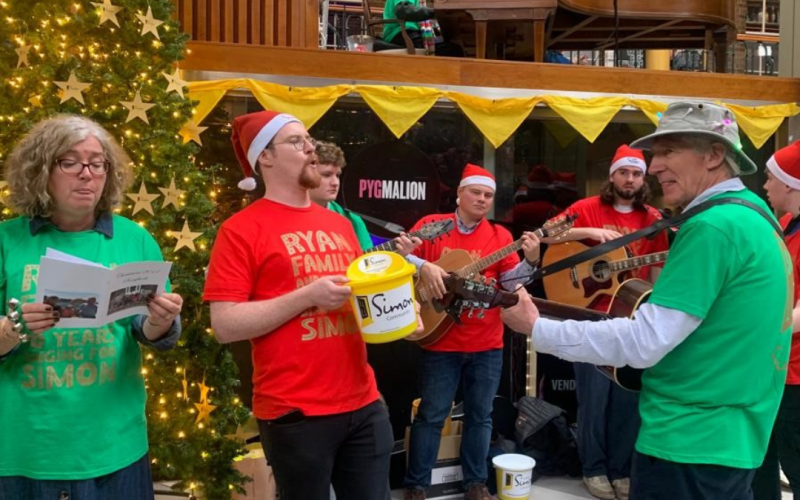 IBEC Top 100 Company Index
This year, Dublin Simon Community was selected by Ibec as one of the top 100 organisations in Ireland leading on the wellbeing of staff.
As a caring organisation, we know our life-saving services are our people who dedicate their lives to supporting some of the most vulnerable members of our community. As a result, we know how crucially important it is to ensure our staff and volunteers are properly cared for themselves, in order to put them in a position to provide the extraordinarily high quality of care our clients and residents deserve.

We are delighted to be recognised for our efforts in this space alongside companies like Aldi, Circle K, Coca-Cola, Pfizer and Sky Ireland and would like to thank the people on our team who work hard to ensure our clients, residents, volunteers and staff feel safe and supported every day.
Write your question here.
Did you know, if you donate €250 or more in any one-year period, charities like Dublin Simon can claim a minimum of € 112,33 in tax back from your donation?
You can fill out the form in 3 simple steps and help us fund life changing services by clicking the link below
When you include Dublin Simon in your will, you leave behind more than just possessions. You leave a legacy of hope. Find out how below.​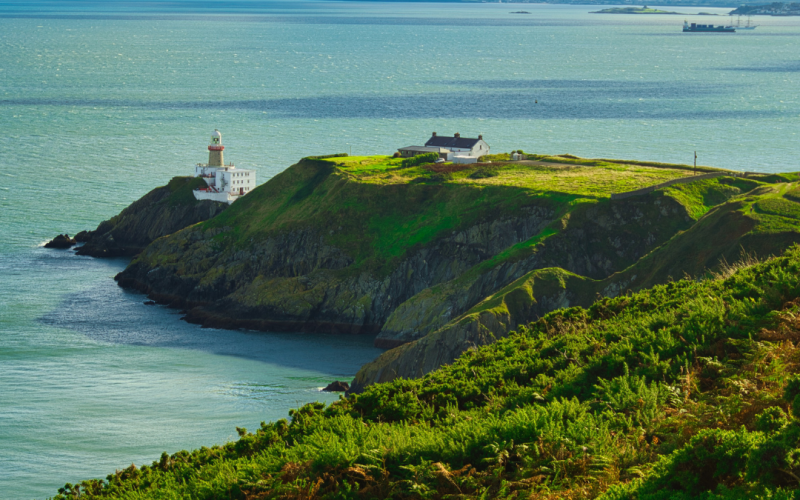 Subscribe to Our Newsletter
Be the first to hear the latest Dublin Simon Community news and access exclusive content by signing up to our newsletter today.
© 2023 Dublin Simon Community | Charity Registration: No. 20009892 | Charity Number: CHY 5963