Nurse-Led COVID-19 Interventions among Homeless Populations in Dublin, Ireland (2022)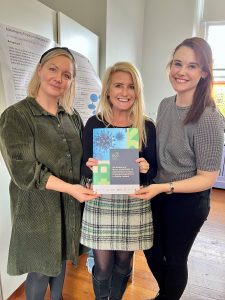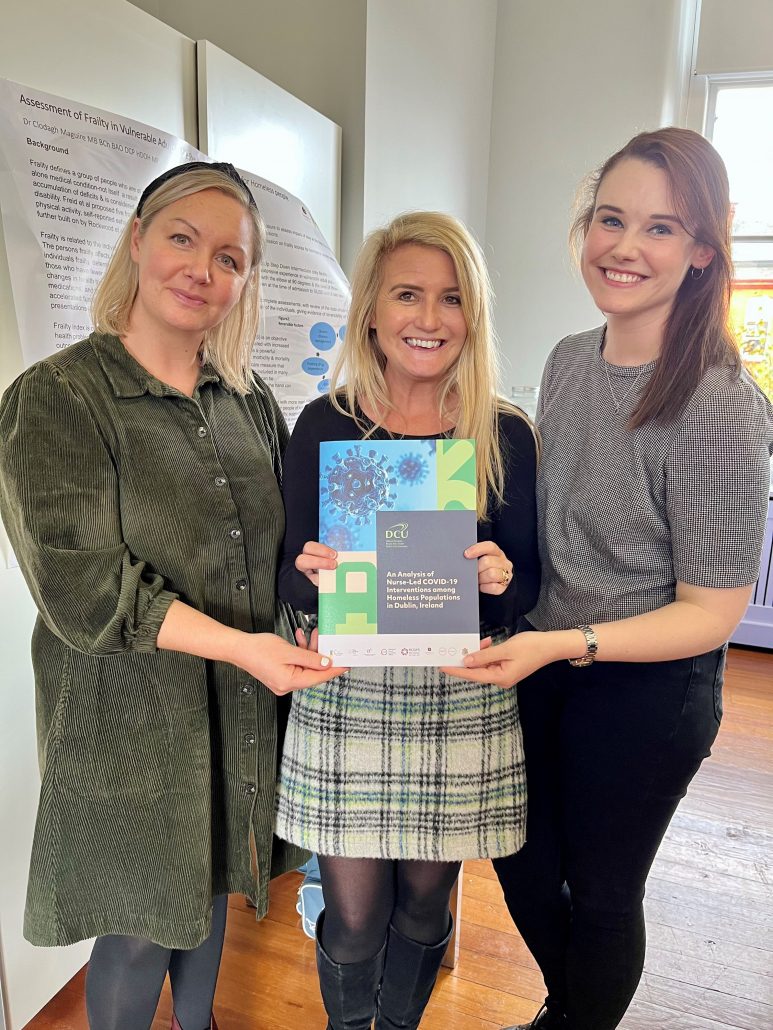 COVID-19 presents healthcare challenges worldwide, including the imperative to protect people who have health related vulnerabilities and to limit contagion and further chronic illness among these populations. People who are homeless, particularly those with addictions and/ or sleeping rough, experience a range of health issues which are often undiagnosed or untreated because of poor healthcare access or uptake.
Contagion risks arise from poor access/ adherence to infection control measures among this often geographically mobile population. Refugees, asylum seekers and homeless migrants are also at greater risk of COVID-19 transmission. Congregated or unstable accommodation (e.g. hostels, asylum centres) inhibits social distancing and self-isolation. There is a significant knowledge gap concerning the multifactorial disease trajectories and care needs among homeless cohorts in pandemic contexts.
For those who are socially excluded, nurses are often the most accessible members of the healthcare team; planning, delivering and evaluating health promotion/ healthcare among hard to reach populations. Nurses constitute approximately 50% of the global healthcare workforce, delivering approximately 80% of routine prevention and treatment services and a large proportion of direct, pandemic-related patient care.
COVID-19 demands evidence-based and rapid responses, yet knowledge concerning particular needs, effective infection control and treatment approaches among homeless people in pandemic contexts is still at an early stage of development.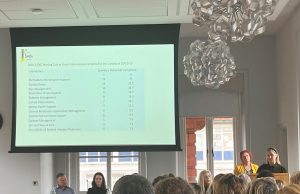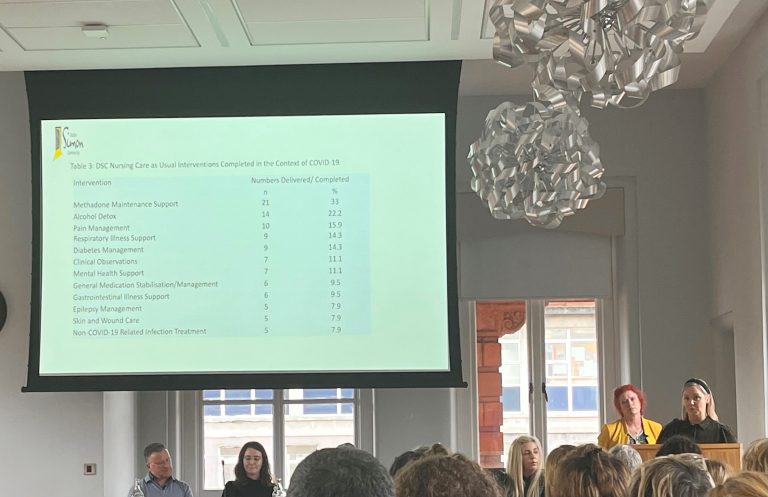 Nurses, who are at the forefront of pandemic preparation and care interventions are well placed to observe and analyse structures, processes and outcomes of healthcare delivery and to identify challenges and improved ways of working. This research, using case study methodology and healthcare quality evaluation frameworks, focused on the COVID-19 related practice of nurses and midwives in six Inclusion Health services for homeless people.
Through capturing and sharing the characteristics of nurse-led COVID-19 interventions in Ireland and analysing their strengths and limitations, the research identifies what is most efficacious and recommends best practice in systematic healthcare planning and provision in pandemic intervention among homeless patient cohorts.
Lead Investigators: Dr. Briege Casey (Dublin City University) and Dr. Fiona O'Reilly (Safetynet Primary Care)
Co-Investigators on the Dublin Simon Case-Study: Niamh Murphy and Michelle Connolly (Dublin Simon Community), Dr. Claire Cullen and Dr. Denise Proudfoot (Dublin City University)
© 2023 Dublin Simon Community | Charity Registration: No. 20009892 | Charity Number: CHY 5963