Dublin Simon Community work to prevent and address homelessness in Dublin, Kildare, Wicklow, Meath, Louth, Cavan and Monaghan. We provide services at all stages of homelessness and enable people to move to a place they can call home.
Each year the Dublin Simon Community work with 6,200 people and families in Dublin, Wicklow, Kildare, Meath, Louth, Cavan and Monaghan
Take part or organise your own fundraiser in aid of Dublin Simon Community
Dublin Simon Community provide residential alcohol Detox, Recovery and Aftercare services
You Can Help to Change Peoples Lives
Sinead's Story
"I was rough sleeping about a year. I slept in parks, in a squat, down lanes, in shop doorways. To be honest with you, I don't know how I coped. It was very very scary.
"It's such a change going from a crazy world into the Simon Community where you have a warm bed, you have food and a shower and most importantly you have staff and volunteers around you that actually care. It's coming from where people are walking by you on the street to coming into this family. You're a part of this community and there's not one person there that doesn't care."

Learn more about people we have helped out of homelessness >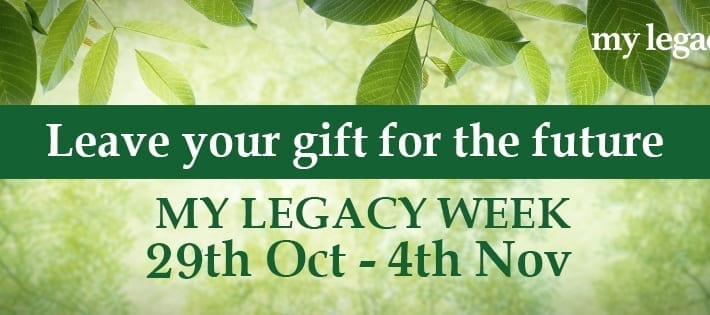 This year Dublin Simon Community and 60 Irish charities are asking…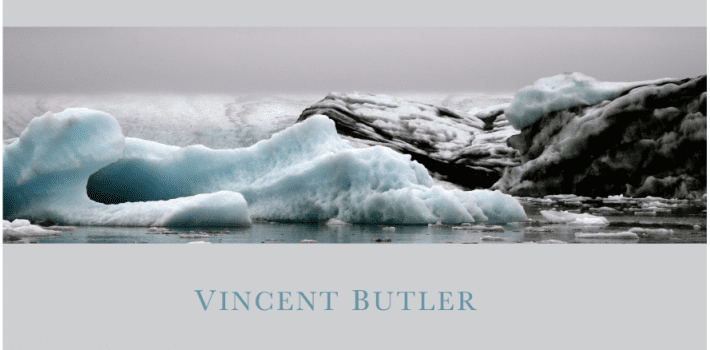 Vincent Butler has recently put together a book entitled 'Sixty…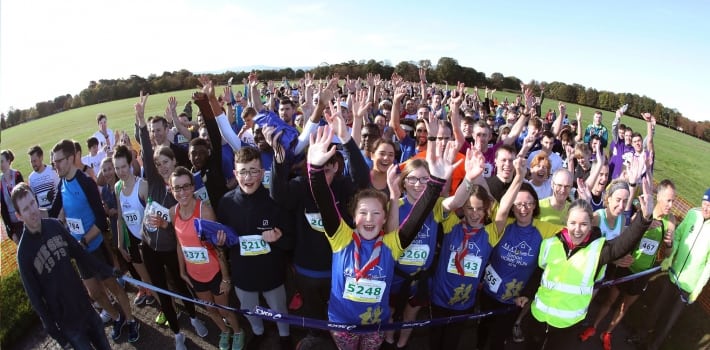 Dublin Simon Community would like to say a huge thank you to…
© 2018 Dublin Simon Community | Charity Registration: No. 20009892 | Charity Number: CHY 5963