Dublin Simon Community work to prevent and address homelessness in Dublin, Kildare, Wicklow, Meath, Louth, Cavan and Monaghan. We provide services at all stages of homelessness and enable people to move to a place they can call home.
Each year the Dublin Simon Community work with 7,600 people and families in Dublin, Wicklow, Kildare, Meath, Louth, Cavan and Monaghan
You Can Help to Change Peoples Lives
Closing Doors on Homelessness
"I was delighted when I moved in and I loved it straight away. The Simon Community improved my quality of life and I would not be the person I am today without them." – Mark
For 50 years, the Simon Community have been helping people Close the Door on Homelessness.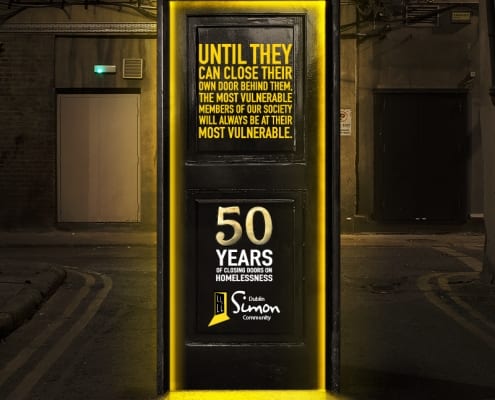 Dublin Simon Community has warmly welcomed the significant reduction…
https://www.dubsimon.ie/wp-content/uploads/2019/08/YouTube-Channel-Icon-800x800_Dublin2.jpg
800
800
Aisling Harmey
https://www.dubsimon.ie/wp-content/uploads/2019/03/logo-50-3.png
Aisling Harmey
2020-01-29 19:19:38
2020-02-10 15:53:11
Dublin Simon Community Statement on Latest Dublin Homelessness Figures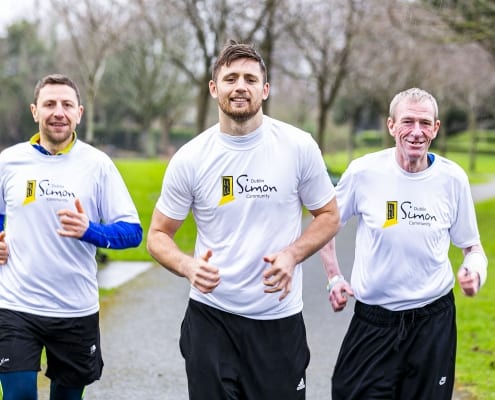 Join thousands of people in the Phoenix Park and support Dublin…
https://www.dubsimon.ie/wp-content/uploads/2020/02/Dublin-Simon-Home-Run-Launch-003.jpg
2000
3000
Yoon Jeong Cho
https://www.dubsimon.ie/wp-content/uploads/2019/03/logo-50-3.png
Yoon Jeong Cho
2020-02-10 15:38:29
2020-02-17 10:26:48
POUND THE PAVEMENTS AT THE SIMON HOME RUN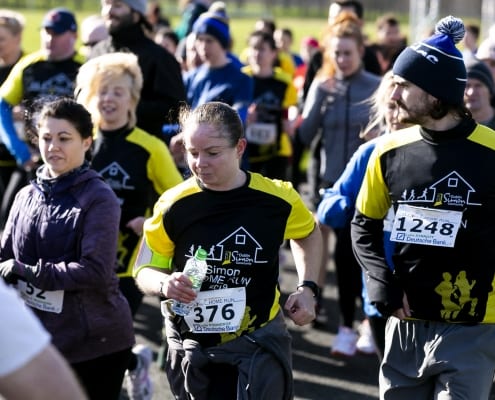 Due to demand, we have extended our Early Bird tickets for the…
https://www.dubsimon.ie/wp-content/uploads/2020/01/ARP-068.jpg
1365
2048
Saoirse Comerford
https://www.dubsimon.ie/wp-content/uploads/2019/03/logo-50-3.png
Saoirse Comerford
2020-01-21 09:43:59
2020-02-10 15:51:57
Simon Home Run Early Bird Tickets
© 2020 Dublin Simon Community | Charity Registration: No. 20009892 | Charity Number: CHY 5963