Support Dublin Simon and give
local schools a boost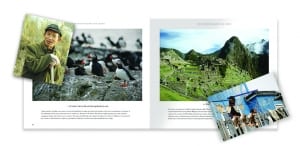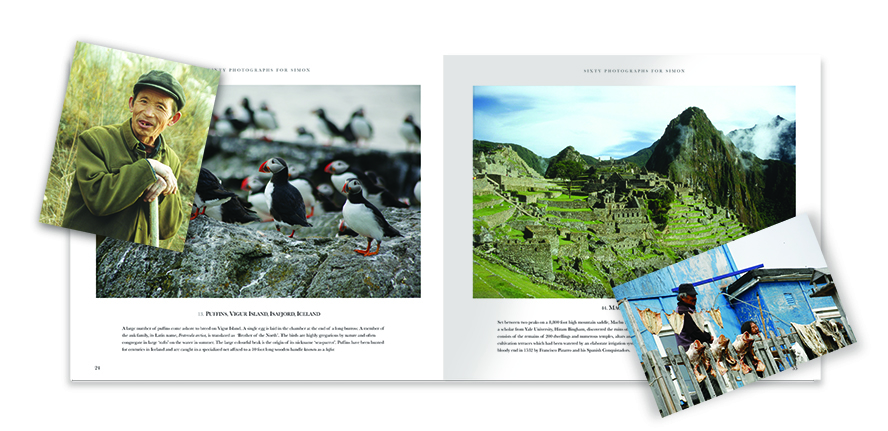 Author Vincent Butler has launched a GoFundMe fundraiser in partnership with Dublin Simon Community called Helping Our Homeless – A Gift for Schools.
Donations to this GoFundMe will not only support the work of Dublin Simon Community but will deliver an amazing teaching resource to a local classroom. You can access this fundraiser by clicking here.
For every €20 raised through donations, Dublin Simon Community will gift a copy of Vincent butler's hardback book, Sixty Photographs for Simon to a school in Dublin and surrounding counties. This information rich publication is an ideal teaching companion and contains 60 photographs covering a broad geographical sweep stretching from the Arctic to the Antarctic.
Sixty Photos for Simon would make an ideal gift for an environmentalist or wildlife enthusiast, you can purchase a copy of the book directly here: https://irishacademicpress.ie/product/sixty-photographs-for-simon/
Proceeds from book sales go towards supporting Simon Communities in Ireland.