Longest Day 2022
You're Always On The Go When There's Nowhere To Go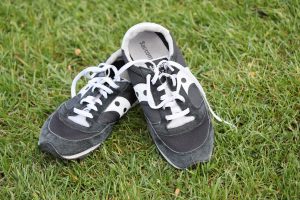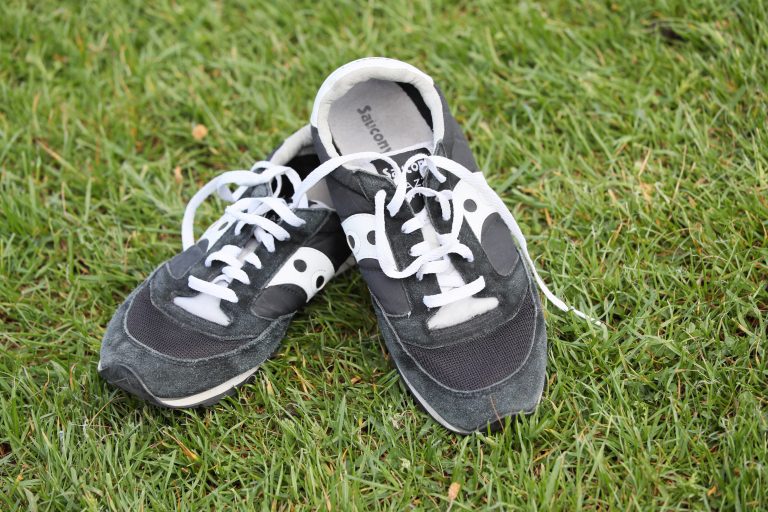 A massive thank you to all of our signups and contributors to Dublin Simon's Longest Day 2022. We saw walkers and runners from all over Dublin come together in solidarity with those experiencing their longest day. At Dublin Simon our teams cover 21,000 steps regularly while those experiencing homelessness on the streets will often do a lot more. We hope that your contributions and sponsorships will help to raise awareness for all those in this difficult position.
For most of us, the longer, brighter days are a welcome gift; they give us a chance to fit more into our evening and feel like we're getting more out of our day.

But, if you're experiencing homelessness, you just want the day to be over.

The extra hours of daylight just mean there's more time to fill, walking long distances to access basic services before you can bed down for the night on a quiet side street, or try to get some sleep in a busy emergency accommodation service.

In a typical shift, our Outreach team can clock up at least 20,000 steps each as they walk the streets linking in with people who sleep rough across Dublin. As for the people they help, it's often a lot more.

This June 21st, we are asking you to walk 21,000 steps in solidarity with people who walk the streets all day long with no place to call home, no sense of security, and no idea when their suffering will end.

Where and how you reach your 21,000 step goal is completely up to you – you might walk to work instead of taking the car, do a quick lap of the block on your lunch break or take the stairs instead of the lift, and our fundraising team will be there to help you every step of the way.

Sign up now at the link below to set up your fundraising page to share with your friends and family. By taking part, you can help to make home a reality for those facing their longest days. 
© 2023 Dublin Simon Community | Charity Registration: No. 20009892 | Charity Number: CHY 5963