The Community Employment Programme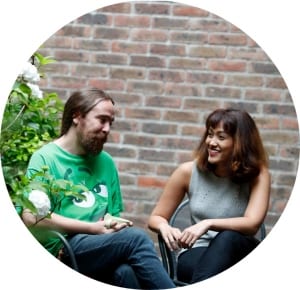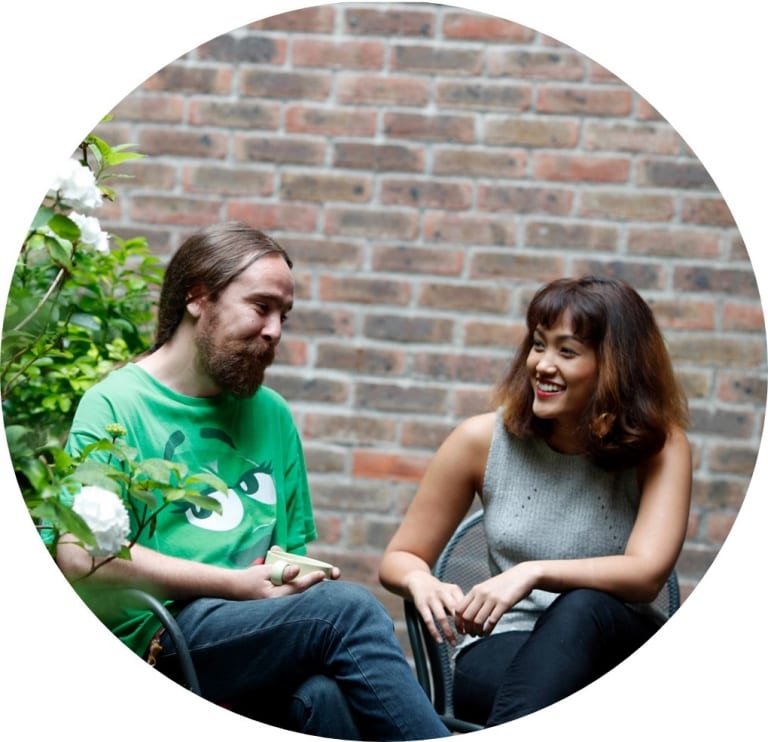 What is the CE Programme?
The Community Employment (CE) programme is designed to help people who are long-term unemployed (or with other barriers to employment) to get back to work by offering part-time and temporary jobs based in Dublin Simon Community.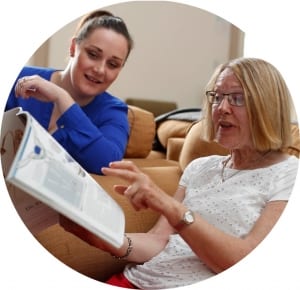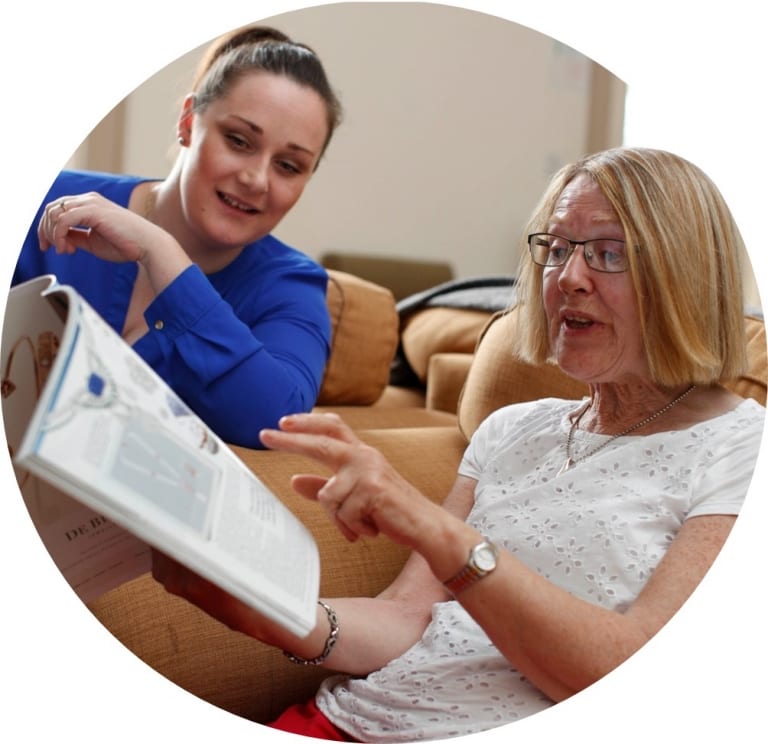 What are the Benefits of CE?
While on CE Participants receive ongoing support with their job searching skills, CVs, applications and job interviews, along with the opportunity to attend the in-house training for new starters and any other training which will help their careers. Each participant has an individual learning plan tailored to their needs. Either during or after the placement, participants are encouraged to seek permanent jobs, based on the experience and new skills they have gained whilst working in Dublin Simon community.
Kenneth
Having been on both sides as regards to been a service user myself, I'm truly blown away with the compassion, professionalism, work ethic that I have seen, and the friends that I'm making along the way, makes my position all the more Hopeful. Thank you Dublin Simon.
Warren
Despite having a successful working life, being homeless, for 15 months, severely knocked my confidence and outlook on life. I was sceptical of the C.E Scheme with the Simon Community, at first, but as time went by, I learned new things, worked with some extremely hardworking, supportive and helpful people. It gave me a purpose every day and it felt good to accomplish something every day, instead of wandering the streets aimlessly. After a challenging, yet enjoyable year I progressed to a full time job and I've never looked back. I can say, with a tonne of gratitude, that the Simon Community helped change my life and it's still amazing to me that it all began with the C.E. scheme.
Bill
I enjoy interacting with the clients and empowering them to make positive decisions in their lives. I am very grateful to Simon Community for the various courses that I have completed on drug addiction they have given me new insights and skills for dealing with the clients.





Fiona
Before the CE scheme I'd been out of employment for years and struggling with depression. I've been working in the Simon Community shops for two years now and I've been given the chance to develop myself personally and professionally with the help of very supportive colleagues and numerous training opportunities, such as First Aid, MAPA, and Digital Marketing. I'm a much happier and more confident person than I was before.



Christy
This is my 3rd year on CE in Dublin Simon and I have enjoyed every day of my experience here. When I first started working in Simon, I was really just doing so in order to make a break from social welfare and the signing on process. I have met a lot of other CE workers on the team I am working with and they all seem to enjoy the roles they have been given in Simon too, as most of the time their roles are the same role they had when they had full time jobs. I enjoy working for Simon and would highly recommend giving it a go, on CE or full-time employment. As my term on CE is nearly finished, I look back at how fast 3 years has gone by and think, if it hadn't been a nice place to work, I wouldn't have lasted 3 years in one role.
Criteria for Application: To be eligible for CE you must be in receipt of a social welfare payment for 1 continuous year prior to applying.
Current Vacancies: For a list of our current vacancies, please visit here.
If you require further info about our roles or have any other questions, please contact Manuel Caballero – manuelcaballero@dubsimon.ie
GDPR
Thank you for considering making an application to Dublin Simon Community, in order to process your application, we require a certain amount of your personal data.
If you apply to work with us we will use the personal data you that you have consented to give us during the recruitment process and will retain it for 18 months after your recruitment process ends unless otherwise obliged by law to retain it. We may keep de-personalised recruitment statistics for our own internal purposes but none of this data will identify you. We will only share it with our recruitment agencies and contractors if they are party to the process and to check references with third-parties nominated by you. We will not disclose your Personal Data to third parties unless you have consented to our doing so. We will, however, disclose your Personal Data if we believe in good faith that we are required to disclose it in order to comply with any applicable law, a summons, a search warrant, a court, workplace relations forum, regulatory order, or other statutory requirements.
Under the terms of GDPR, we need your authority to retain your personal data. By submitting this application you are confirming that the information you have provided is true and complete and that you agree to the processing of your data as outlined above.
© 2023 Dublin Simon Community | Charity Registration: No. 20009892 | Charity Number: CHY 5963