Thanks to the support of people like you, people like us were there for those facing their darkest hours this winter. Because of you, we continued to provide hot soup to cold hands, shelter, support and treatment for weary bodies and keys to forever homes for people who thought this day would never come. It's your commitment, your engagement and your kindness that's the beating heart of Dublin Simon Community, and I hope you know and feel just how much you are appreciated for all you do.
Catherine Kenny CEO Dublin Simon Community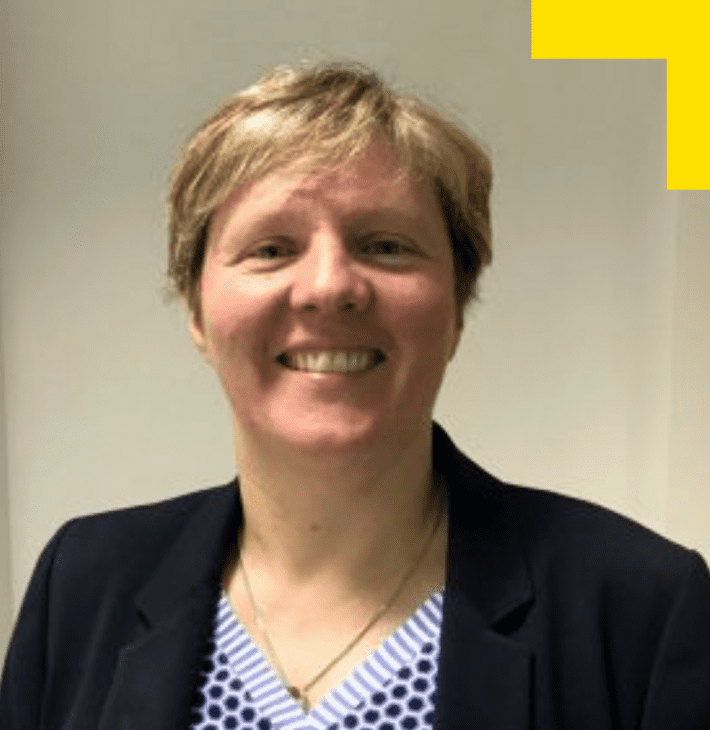 After developing a mental illness at the tender age of 21 Frank's life turned upside down. Grappling with an alcohol addiction as result of his mental turmoil. Frank feel into a deep depression.
Years of moving between psychiatric wars and this family home left him feeling disempowered. In an attempt to escape Frank moved away to London where he continued to experience homelessness. After 10 years in London a physical illness led him back to Ireland where he came in contact with Dublin Simon Community. Once in touch with Dublin Simon Frank was linked in with a counsellor and is on the road to recovery.
During 2022, our frontline services were faced with a shocking new phenomenon; a 30% increase in the number of elderly people coming to our door for help.

Many of these clients who contacted our Tenant Information & Support (TISS) were elderly tenants who had lived at the same property for more than 20 years.
Dublin Simon Community's Christmas TV ad to highlight the growing problem of elderly homelessness has been selected by Adforum and ACT Responsible as one of the five best socially-responsible campaigns in the world. ACT Responsible is an international non-profit organisation that is affiliated with the United Nations Department of Global Communications and part of the UN Global Compact. Its mission is to "inspire, promote and unite the advertising
In December 2022, we launched our Dublin Simon Community podcast, "The Streets of Dublin Simon". Our podcast is a series of 40-minute episodes featuring interviews with different people across our community. You can listen to our podcast on Spotify or watch it on YouTube.
Did you know, if you donate €250 or more in any one-year period, charities like Dublin Simon can claim a minimum of €112.33 in taxback from your donation?
Fill out the simple form below to get started.
If you would like to get involved and help us tackle homelessness you can volunteer with Dublin Simon at one of our fundraising events by emailing us. Click below to sign up.


This year we are celebrating 40 years of the Dublin Simon Home Run. If you have stories or photos you wish to share from past Home Runs, please share them with us below #homerun40 when sharing your post online.
In our capital city alone at least 2,700 households became homeless for the first time in 2022. That's 52 households per week, or 7 households per day who lost the roof over their heads. This equates to 5 single adults and 2 families becoming homeless every day in 2022. While 7 households entered homelessness on a daily basis, only two households exited to a home. More and more people are becoming trapped in a system backlog that is straining under immense pressure, and the prospect of a home is moving further and further out of reach.

Leave your gift for the future, leave a legacy of hope
When you include Dublin Simon in your will, you leave behind more than just possessions. You leave a legacy of hope. Find out how at www.dubsimon.ie.
You can help us focus our funds where they're needed most and support us in our journey to a sustainable future by subscribing to our digital newsletters
© 2023 Dublin Simon Community | Charity Registration: No. 20009892 | Charity Number: CHY 5963