Home Run
Dublin Simon Community would like to say a huge thank you to everyone that joined us to take part in the Simon Home Run on Saturday 6th October. We were delighted to have over 2,000 runners, walkers and joggers of all ages gather in the Phoenix Park.
Thank you again to everyone who took part. To view your race times please click on the link below.
For details on next year's Simon Home Run keep an eye on: WWW.HOMERUN.IE
The 2018 Simon Home Run is supported by our official sponsors Deutsche Bank.

and Hays and Susquehanna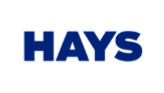 And our official media partners 98FM.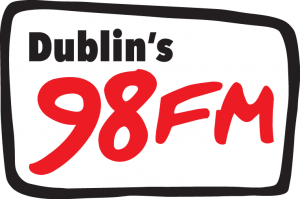 Click images below to view 2018's route and running top.
Please see some images below from the 2018 Simon Home Run!
© 2018 Dublin Simon Community | Charity Registration: No. 20009892 | Charity Number: CHY 5963