Fundraise for your Birthday on Facebook
Help us to continue to help those without a place to call home, from the comfort of your own couch. Celebrate your birthday with family and friends by asking them for donations instead of birthday presents this year. And help us continue to raise vital funds for the most vulnerable members of our society accessing the services of Dublin Simon Community.
Like many other organisations, the fundraising efforts of Dublin Simon Community have been curtailed due to the ongoing Covid-19 crisis. We have had to cancel many long standing events and fundraising ideas that have been organised by our supporters. We have taken our fundraising online and would be delighted if you could join us there as we continue to raise vital funds for our frontline services and supports.
Creating a birthday fundraiser on Facebook is a great way to raise vital funds for Dublin Simon Community.
It's simple, all you have to do is set up a Birthday Fundraiser on your Facebook page in aid of Dublin Simon Community and ask family and friends for donations instead of birthday presents.
To set up your birthday fundraiser, click the button below and follow the steps shown by Facebook.
If you don't have Facebook, you could also set up your Birthday Fundraiser on another platform such as iDonate. To set up your iDonate fundraiser, please click the button below.
Instagram Donation Sticker
Another great way to fundraise for your birthday is to use the Instagram donation sticker.
To use the donation sticker on Instagram Stories, simply tap the donation sticker button after you've taken a photo or video in the Instagram Stories camera.
Next, search for Dublin Simon Community and select it.
Once you've selected Dublin Simon Community, add your fundraiser title.
Once you're finished, simply share your Instagram story to let your friends & followers start donating to Dublin Simon Community!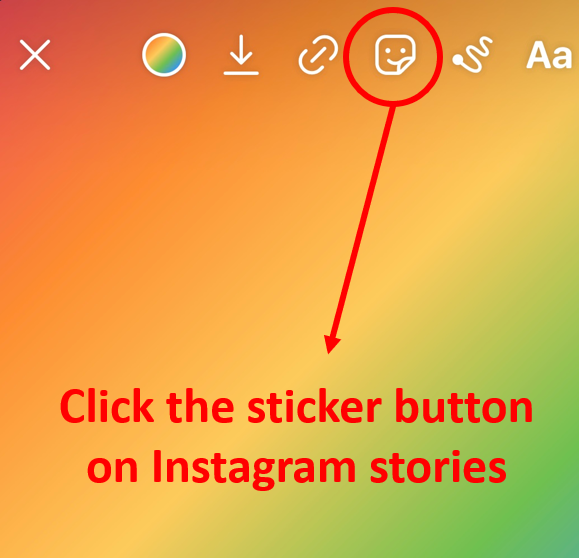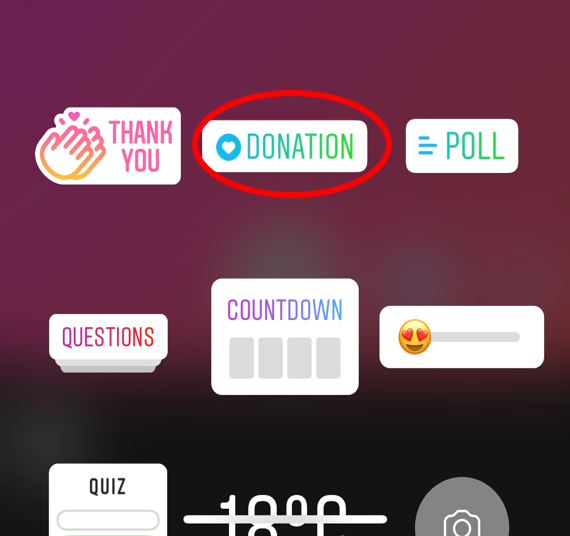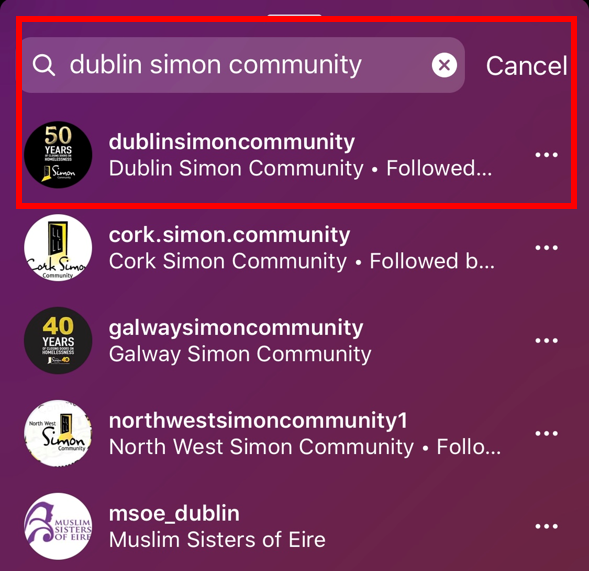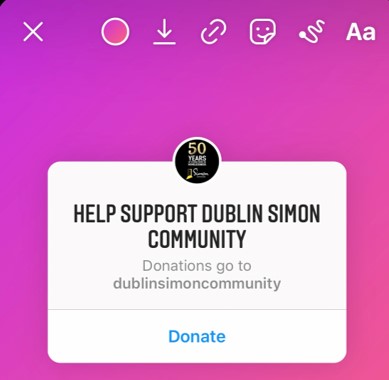 Make a donation
You can always make a difference on your birthday. By making a donation you can have a lasting impact on our services, helping us to respond to the current crisis and ensuring people have the support they so vitally need.
© 2023 Dublin Simon Community | Charity Registration: No. 20009892 | Charity Number: CHY 5963